Book now on TDS online services at the links below
http://www.enternow.it/it/browse/amorotto2019
http://www.enternow.it/en/browse/amorotto2019
http://www.enternow.it/de/browse/amorotto2019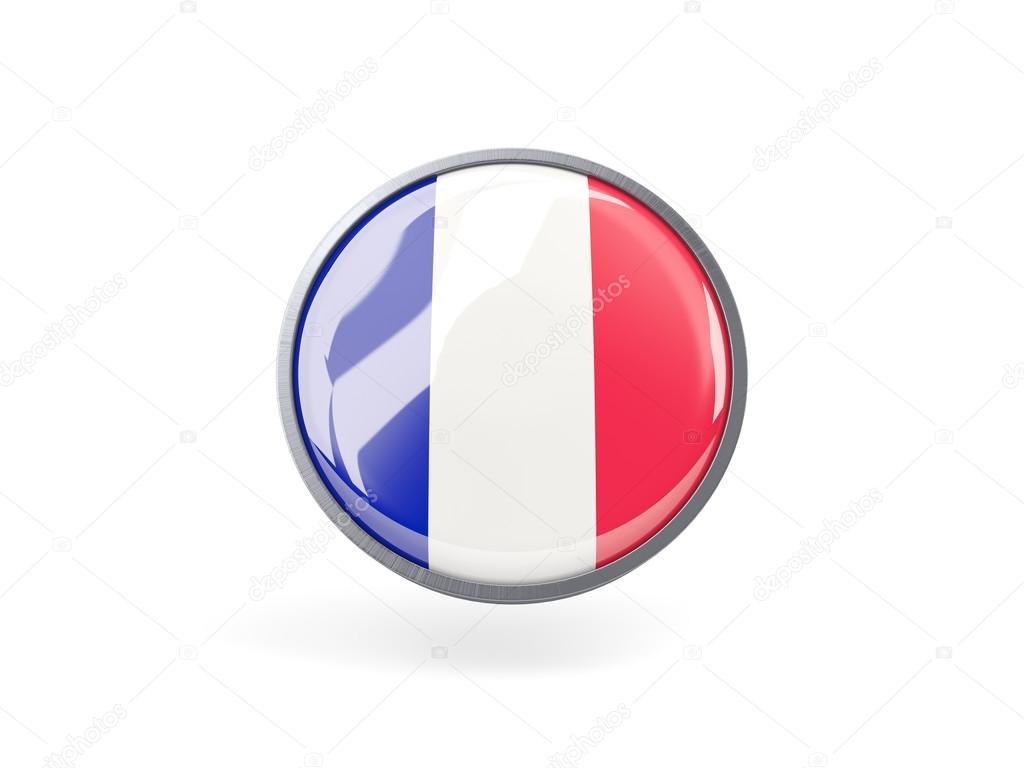 http://www.enternow.it/fr/browse/amorotto2019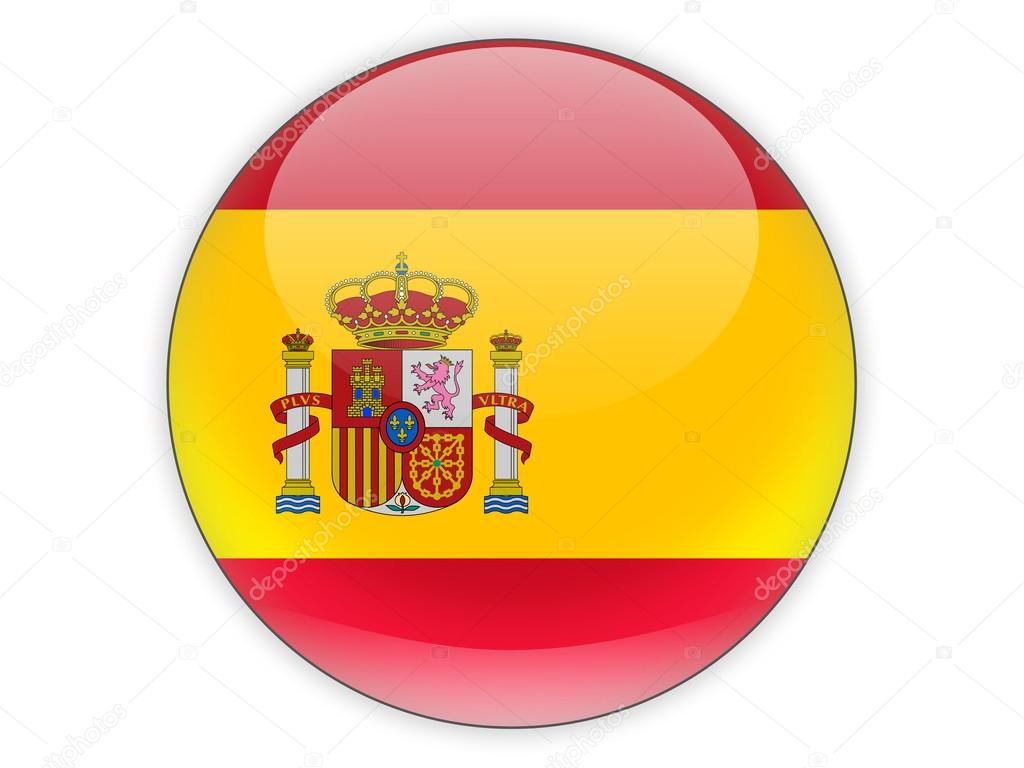 http://www.enternow.it/es/browse/amorotto2019
Fees
Race pack and pasta party included.
For the 2019 edition, enrolling in the race on sunday you can get for free on Saturday, competing in both races , you will have access to the particular valid for the combined standings .
Finisher prize for AUT and MVT only for booked at 25.04.2019
To get the Saturday race number , enroll in one of the races on Sunday and after selection of the medical certificate, you will be eligible to register for free to Saturday !!!
  Pack race and pasta party included. There are tour packages inclusive of accommodation , guided tours , activities for adults and children, made in collaboration with Elite Vacations .